Are your stores
INSYNC with the
SMART SHOPPER
Shoppers today not only have a choice to buy from you or the store next door, but also have the convenience to buy online! In a world where retail is facing a whole new adversary , does your store have what it takes to keep the SMART Shopper Truly ENGAGED?
"I would love to shop in a store
but only if it is
EXCITING"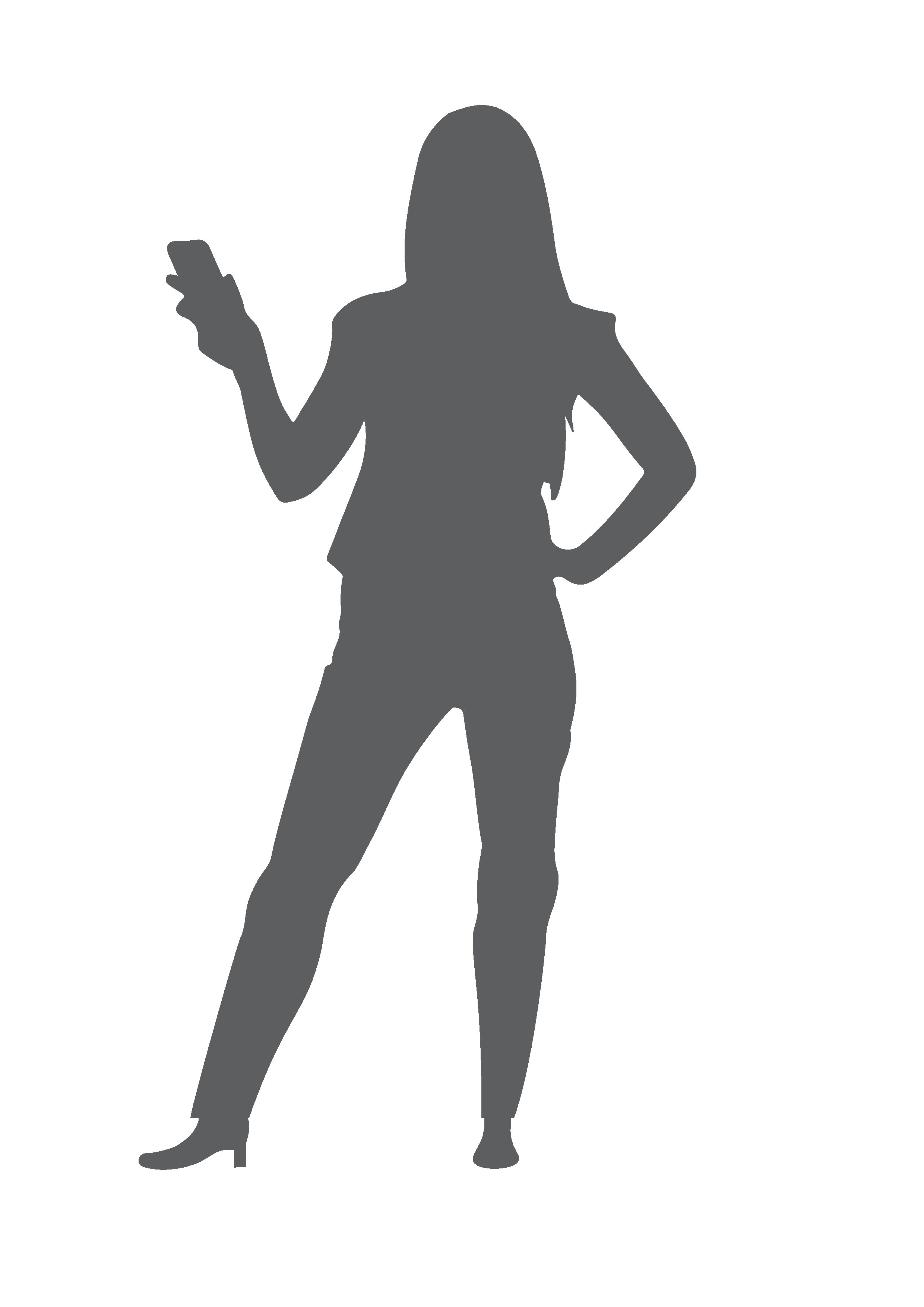 SHOP FITTINGS THAT
EXCITE THE SENSES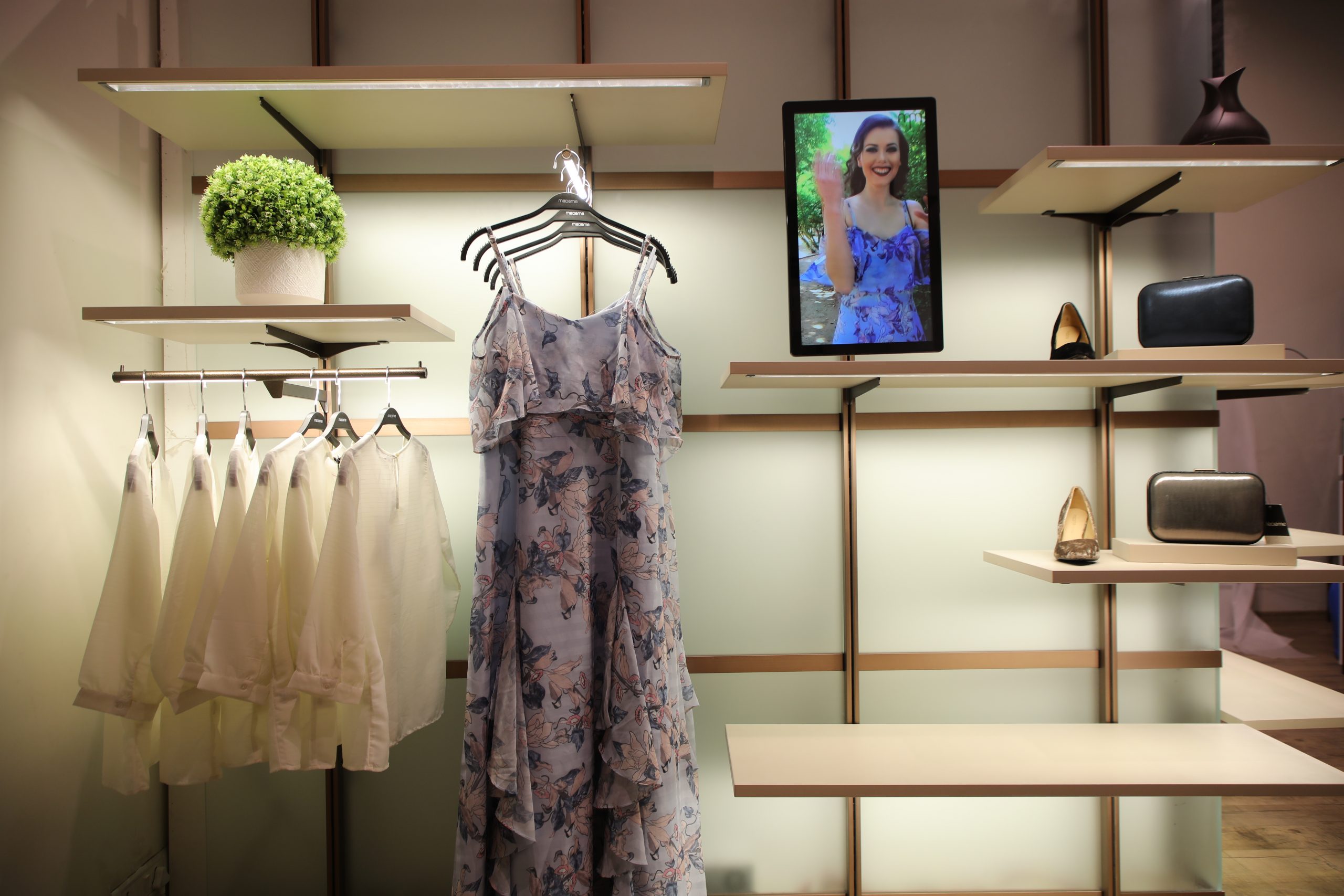 Merchandise supports & shelves embedded with LED Lights provide shadow free illumination for every merchandise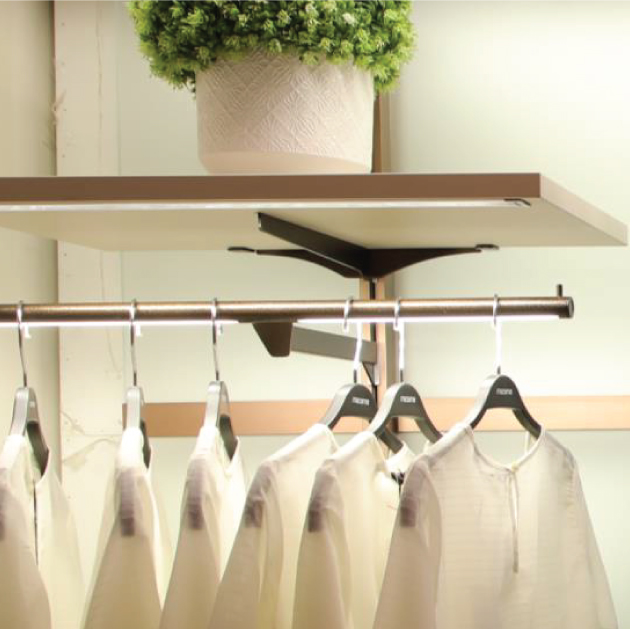 Digital Signages provide audio visual engagement at the right time & at the right place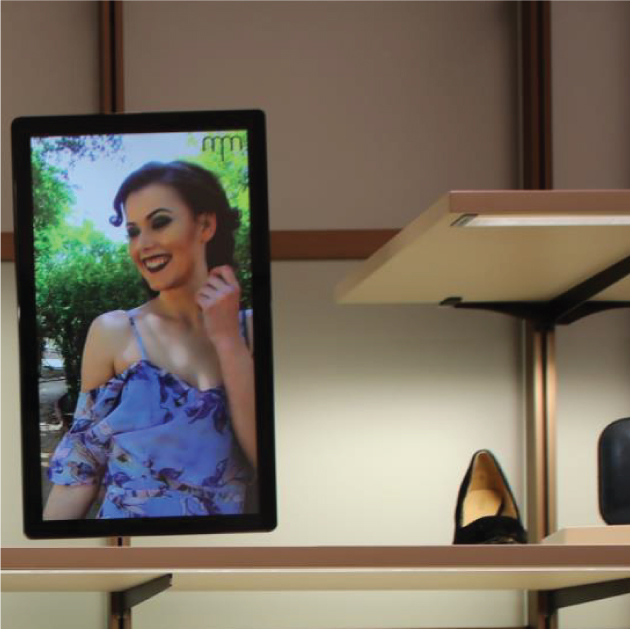 Aroma dispensers plugged into the tracks create a subconscience association with the brand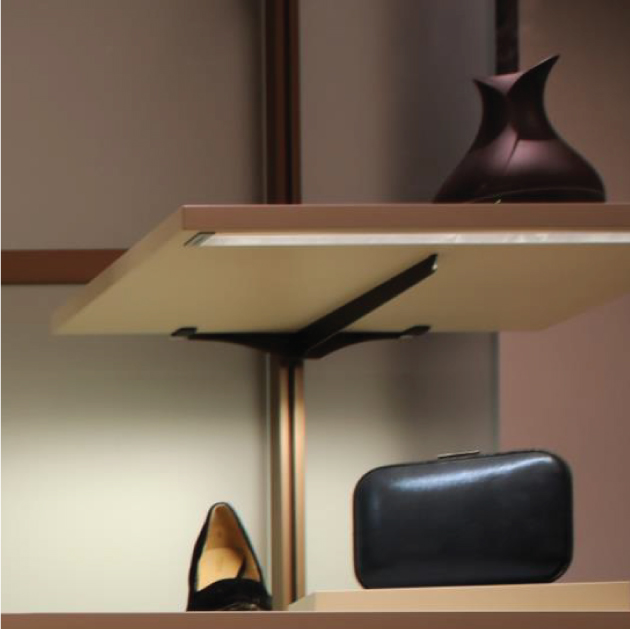 Touch screens plugged into the electrified tracks allow self check out at the racks itself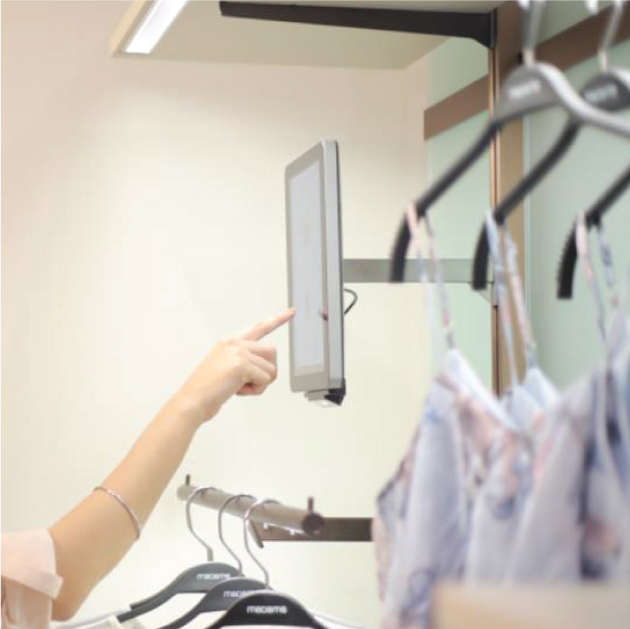 Today retail environments need to be fluid and adapt quickly and effortlessly to the ever changing expectations of the shoppers, So to address the needs of the Phygital age we created a PHYGITAL FIXTURE, the ENGAGE FIT N LIGHT. An electrified shop fitting solution that is assembled quickly and the plug & play merchandise supports embedded with LED lights, Signages, digital screens, IoT enabled technology can all be fixed and re staged effortlessly, it's as simple as FIT N LIGHT.

"How do i get more
INFORMATION!"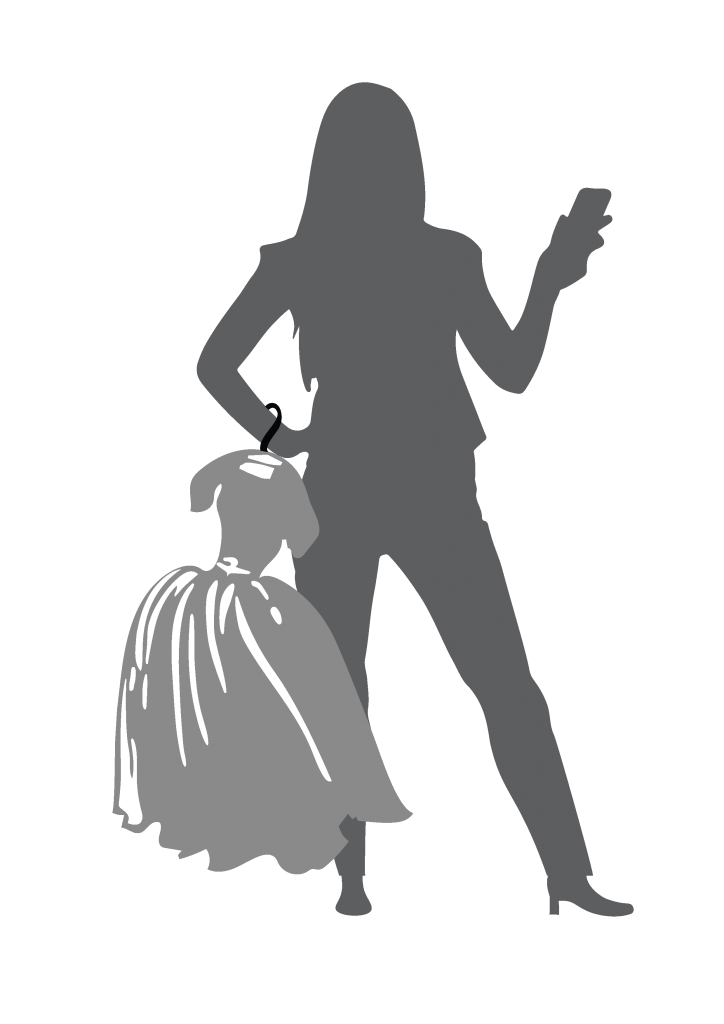 PHYGITAL FIXTURE
FOR THE DIGITAL AGE
Research shows that 70% of time spent in store is at the racks! So what if your shop fittings were designed not only to display the merchandise beautifully but also to ENGAGE the shoppers in immersive journeys woven into their path to purchase, while they are interacting with the merchandise on display?
Our IoT enabled SMART ASSISTANT is designed to do just that!
The SMART Assistant is a IoT enabled platform that can be plug & play like all other merchandise supports, drawing power from the electrified tracks and can be placed strategically for maximum influence.
LIGHT WHERE IT
MATTER'S MOST
Traditional retail stores that use only overhead lighting leaves over 30% of the merchandise in low or obscure lighting.
So, Insync developed 'electrified tracks' with plug n play accessories embedded with LED lights.
– Ceiling mounted lights have a projector effect casting a shadow onto the merchandise on display.
– Engage Fit N Light neutralizes projecting shadow of overhead lights.
– Undershelf lighting provides the 'Light where it matters most.'
– Illuminating every product perfectly.
Schedule Free Demo

BETTER VISIBILITY

BETTER VISIBILITY
LIFT N LEARN
According to research, 40% of shoppers demand a deeper knowledge of product range at the point of purchase.
Thus, Insync powers IoT solutions that provide personalised information and help shoppers make an informed decision.
–  That provides cross-selling and up-selling opportunities.
–  That creates a more interactive environment.
–  That can be plugged and played at the rack where customers spend 70% of their time.
Schedule Free Demo

DEEPER ENGAGEMENT

DEEPER ENGAGEMENT
TURN BROWSERS
INTO BUYERS
Research says that the ability to self check out at the racks itself improves the retail experience by 36% which results in higher sales.
In line with that, Insync envisioned the ability to integrate 'Endless Aisle' technology and
self-checkout solutions into tablets and touch screens powered by the Engage Fit N Light.
–      Provides a hassle-free transaction at the rack itself.
–      Provides an immersive product story and product details.
–      Provides captivating video feeds that deliver the right message at the right time to influence the shoppers.
Better Visibility + Deeper Engagement = Higher Sales.
Schedule Free Demo

HIGHER SALES

HIGHER SALES
CUSTOMISED TO FIT YOUR RETAIL CATEGORY
"That's an
Experience I would
love to return for"

The ENGAGE FNL is built around 3 electrified tracks all unique in their application but united in their purpose to convert shops into smart shops ! All 3 tracks use the wide range of purpose built illuminated merchandise supports, Signages, digital screens and IoT enabled SMART Assistant. Each ENGAGE variant can be used independently to design exciting retail spaces or combined to harness the inter syncing of merchandise supports to Truly unlock the potential of the retail environment.